Should I feel this way now?
"God does not merely give. He showers you."
Well Probably!.
Let's analyze my career situation at this moment.
Consultant to Accidental Director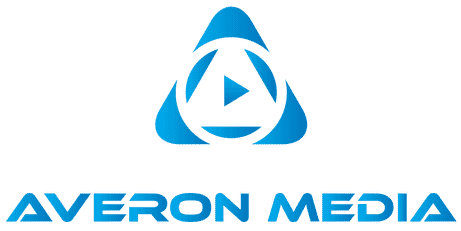 Post leaving my glorious Red Hat Days, my previous employer, on Dec 5th, 2018, I quickly adapted my mind for my friend's company with Vague Desgination & Role.
Vague!
Ya, it was. Because, even working for first twenty days, I wasn't sure what Designation I should say to my friends.
2019 first night passed and I have to say to my mind that I should be the Chief Technical Officer (CTO) of Averon Media. Although, I wanted to kept myself to the Consultant role but quickly realized there was no one more technically sound than me.
Huh!
As I started to go to the small office of this Yet Another Startup, I experienced many challenging situations and then realized that Running a startup is not everybody's cup of Tea.
Then, the day come when my friend told me, "I have to become Director as one of the two is leaving to manage his own personal projects".
Bang!
Yes, it was kind of shocking but had to make up my mind.
GbrG Academy Founder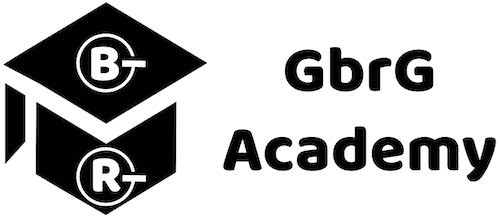 I always feel that I had that spark within for Teaching or Mentoring. And, I even tested that spark by teaching few occasions whenever I got chance throughout the life I had so far.
Alongside to Averon Media, I was working on GbrG Academy with tortoise's pace and got its website First Cut up on Feb 14, 2019.
This gave me another reason to celebrate this date.

And, around twenty five days later on March 11, I wrote it's inception story.
Emerging Technology Trust (ETT) Member

It was around seven plus years now since I have been involved in FOSS and its community activities like conference or meetup being as part of attendee, voluteer, or organizer.
"Community has given me a lot and I think it was time to contribute back at larger level."
On involing seriously with ETT, I realized the need of Single point of Entry for all the Events (conference or workshop) organized by it. And then,
It clicked!
I have to build the website for ETT India.
After taking reference of other conference websites, I got its First Cut on Oct 27, 2018.

And, wrote Welcome Blog after ten days.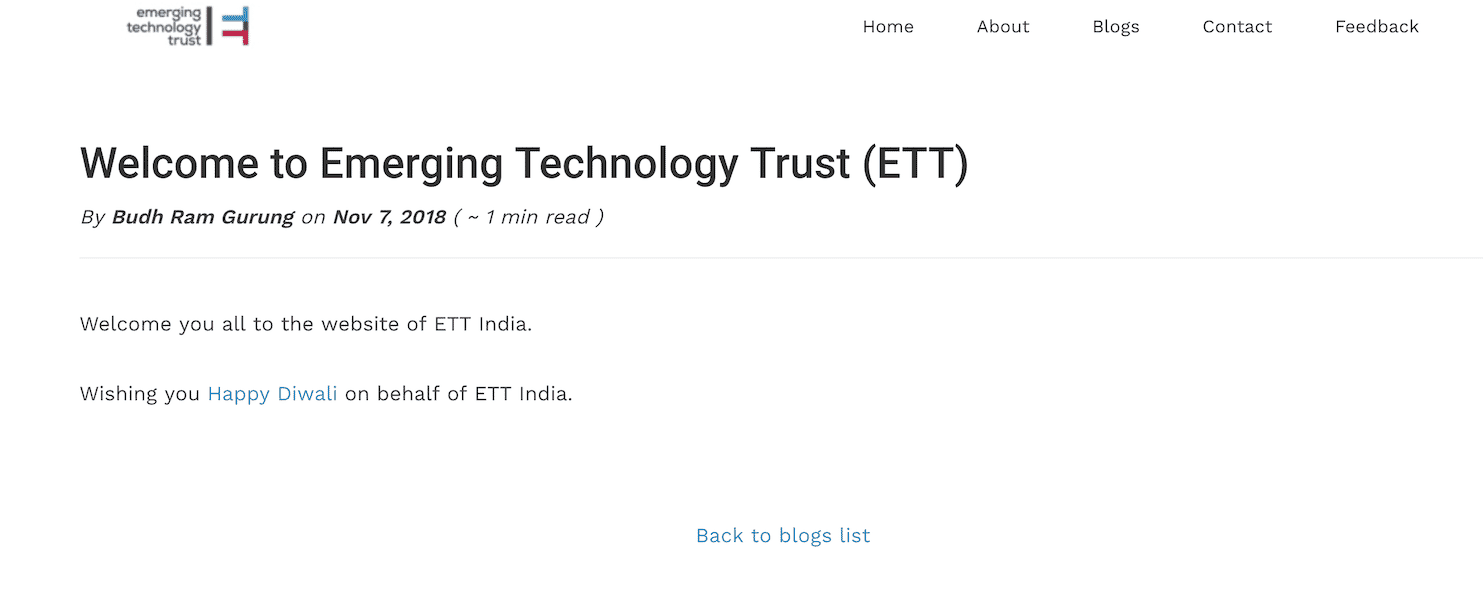 As in the words of legendary Martial Artist, Bruce Lee,
Do not pray for an easy life, pray for the strength to endure a difficult one.
I am expecting that God will give me strength as well to experience these challenges gracefully but I believe in myself more as most of the expectation didn't go in favor of me so far.