"Better Engineers Today. Better Softwares Tomorrow."
PAST Experiences
Director & CTO
at Averon Media from Dec 2018 to May 2019
Senior Software Engineer
at Red Hat from Feb 2016 to Dec 2018
Software Engineer
at Vertis Microsystems from Aug 2011 to Jan 2016
My Mission
Help in crafting the next generation of software engineers ready for the world market.
My Vision
Help in crafting better engineers so they can build better softwares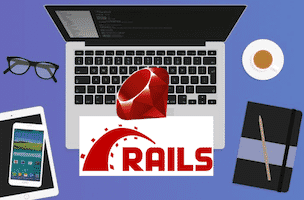 Full Stack Ruby on Rails Web Developer
Type: Bootcamp
Duration (200 Hours or ~2 Months)
Ruby on Rails is a popular web framework based on Ruby language. On completion of this Bootcamp, one should be able to join as Associate Ruby on Rails developer.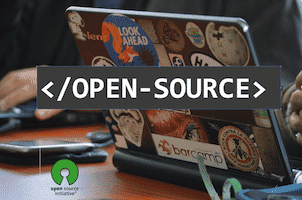 Open Source & Contribution
Type: Free Workshop
Duration (5 Hours or 1 Day)
On completion, one should be able to understand Open Source, its culture, community, essential elements of Open Source and how to contribute to it.
Looking for Bootcamp or Workshop in your college?
Latest Projects
National Innovation Center Nepal
A non-profit distributing company which focuses on providing platform for innovation in Nepal
SYF Nepal
A social enterprise working in the empowerment of Women and Youth. They provide multimedia services.